Industry-leading electronic warfare (EW), undersea warfare (USW), space operations, maritime operations, cyber and uncrewed aerial systems (UAS) training across multiple domains
School of Information Operations
School of Information Operations (SOIO) has been supporting Defence Capability through training since 2019 and conducts over 30 courses per year to introduce systems and operational concepts for the underlying foundational understanding of Australian Government Sovereign Industrial Capability Priorities.

SOIO continues to expand the number and relevance of each course's objectives to meet the growing requirement for defence related training in all operational domains of interest to the Australian Defence Force (ADF), Defence Industry and academia.
Industry-leading short courses
School of Information Operations offers a wide range of different defence training courses and electronic warfare training. With a variety of skill sets available, SOIO tutors have the knowledge and operational experience necessary to give the next generation of electronic warfare experts the edge.

From Electronic Warfare Fundamentals to Cybersecurity, SOIO's experienced tutors teach you the theory and practice behind everything you need to know about electronic warfare systems.

Explore the range of SOIO's defence training courses below and get ready to take the next step in your electronic warfare career.
Meet our instructors
SOIO was built with student success in mind. SOIO has tutors with decades of first-hand operational experience in the world of multiple warfare domains.

With practical experience in warfare in Australia, you're learning from the best with courses from SOIO.

You'll receive defence training from veterans and people who have decades of ADF experience under their belts. This will give you both the theory and practice you need to take the next steps in your career.

When it comes to receiving the skills and knowledge you need to take the next steps in your career, you want the best. At SOIO, you'll be taught by the people who've been there and done it before.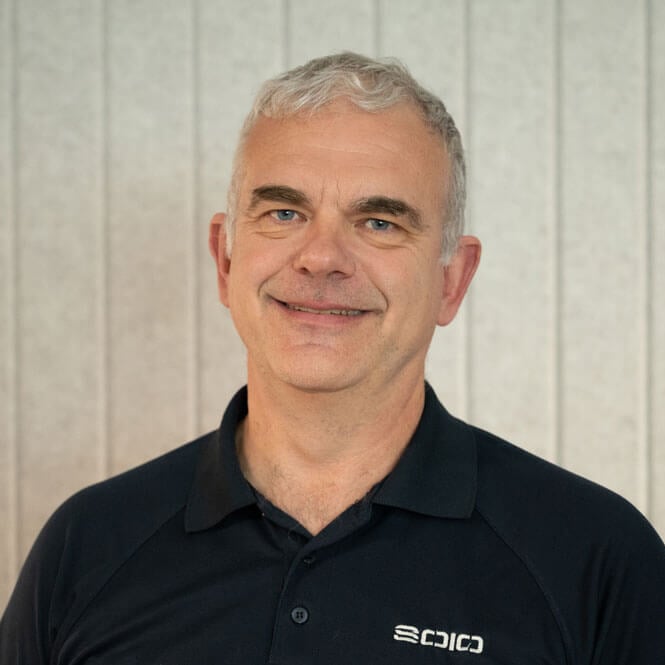 Glenn Murray
CEO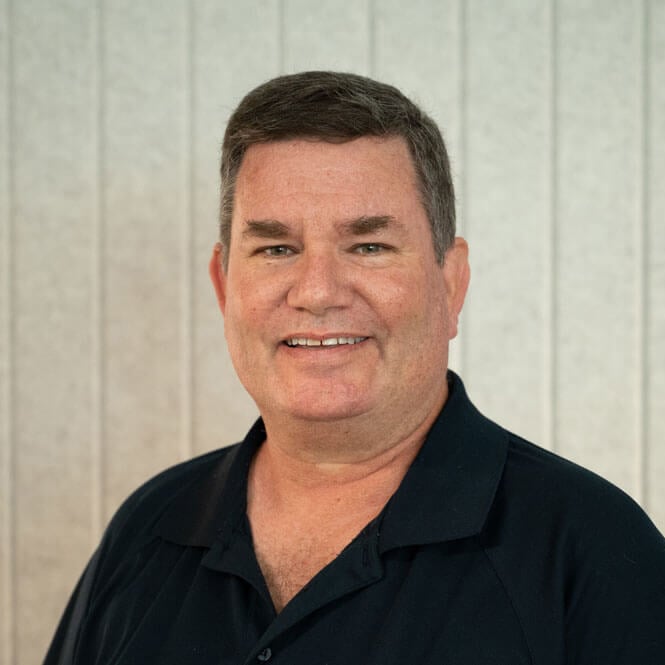 Bruce Preston
Chief Instructor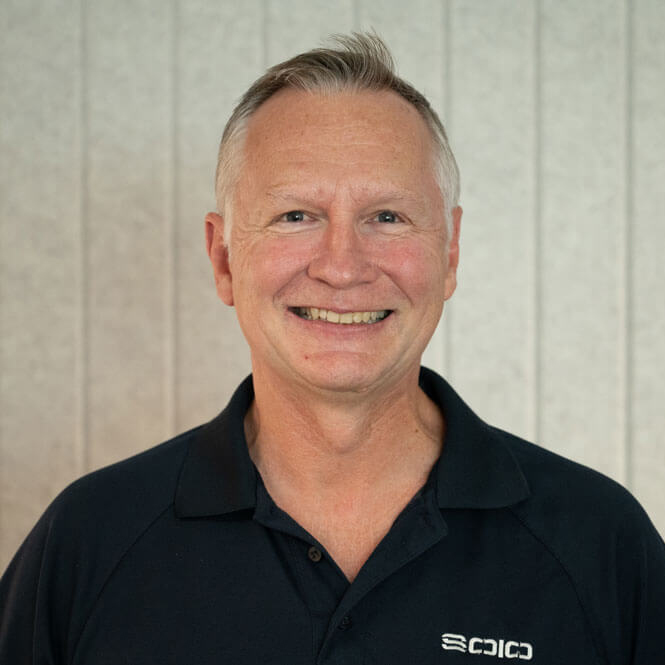 Zane Gray
Instructor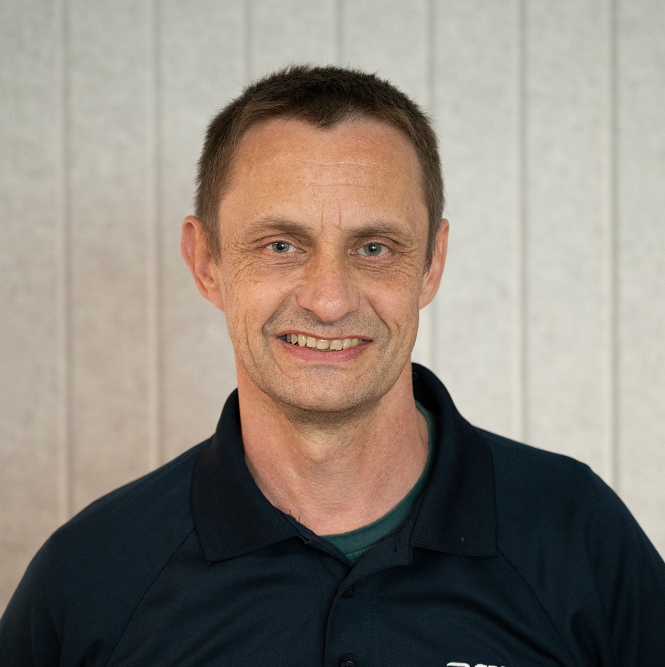 Paul Wilkinson
Instructor
School of Information Operations has a proud history of success. The entire SOIO team prides itself on helping engineers, scientists and warfare specialists to deliver the best operational outcomes for the ADF through training and education. Here are some statistics to highlight our experience and achievements:
225
Combined Years of Experience
Student Testimonials
SOIO prides itself on the learning culture. Not only is the education at SOIO second to none, but the environment is also one of excellence.

Students enjoyed their experience with SOIO and went on to have a profound impact on the landscape of electronic warfare in Australia.

Read their stories and what they enjoyed about their time at SOIO:
"As someone that is very new to the field of EW and the Defence Industry, I found this course very interesting and beneficial to my career."
Electronic Warfare student
"I would definitely 100% recommend the course to my colleagues. Extremely efficient and engaging."
Undersea Warfare student
"Overall a great course that hit some key and interesting topics - thankyou!"
Defence Space student
"Thank you for a great course. Great presentation style with lots of opportunities to ask questions and talks about real life examples which all made it a really enjoyable and informative course."
Maritime Operations student
"An excellent course with the right balance of theory and practical, meeting the objectives and my expectations."
Cyber student