Introduction to Cyber Security Frameworks and Governance - SC005
Overview
Course duration: 2 Days
This course provides students with the principles associated with Military Cyber Operations with an introduction to both Offensive and Defensive Cyber concepts. The course provides students with a core understanding of Cyber Management frameworks such as National Institute of Standards and Technology (NIST), ISO 27000 etc concentrating on how they relate to Australian Governmental cyber security policies, operations and principles, such as the ISM. This enables an understanding of the implementation of practical cybersecurity and privacy through effective application of standards and best practices necessary for organisations to adopt cybersecurity capabilities.
The course also includes a practical demonstration of cyber threats on the Australian Cyber Collaboration Centre's cyber range.
---
Intended Audience
This course is suitable for personnel that require an introductory understanding of NIST-based cyber security governance in relation to Australian cyber security policies and the principles of cyber security risk.
---
Course Modules
Military Cyber Operations
Governance of Australian Cyber Operations
Cyber Security Frameworks
Cyber Threats
Practical demonstration on Cyber range
---
Course price: AU$2,515.00 inc GST
Click here for available Government Grants.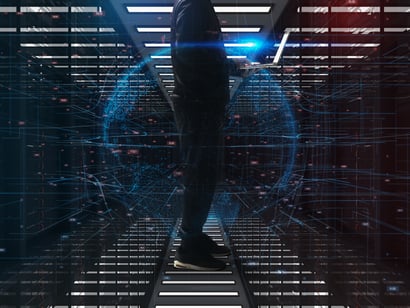 "An excellent course with the right balance of theory and practical, meeting the objectives and my expectations."
For multiple course seat bookings, please call Kerry Houston on 0439 997 719