Introduction to Military Uncrewed Aerial Systems (UAS) - SC006
Overview
Course duration: 3 Days
This course provides students with a foundation understanding of Uncrewed Aerial Systems (UAS) within the military context. Students will cover various modules including UAS doctrine, regulation, classification, capabilities, and use in contested environments. The course will also allow students to analyse the use of UAS to supplement military operations and existing intelligence cycles
The course culminates in an operationally focused mission planning exercise to consolidate the theoretical concepts covered. The course is classroom based and does not include live UAS training.
---
Intended Audience
This course is suitable for personnel that require a basic understanding of UAS operations within a military context.
---
Course Modules
UAS History and Variants
Introduction to UAS Airworthiness
UAS Systems, Performance and Sensors
Introduction to UAS Operations
UAS in a Contested, Denied and Operationally limited (CDO) environment
Scenario based workshop
---
Course price: AU$3,346.00 inc GST
Click here for available Government Grants.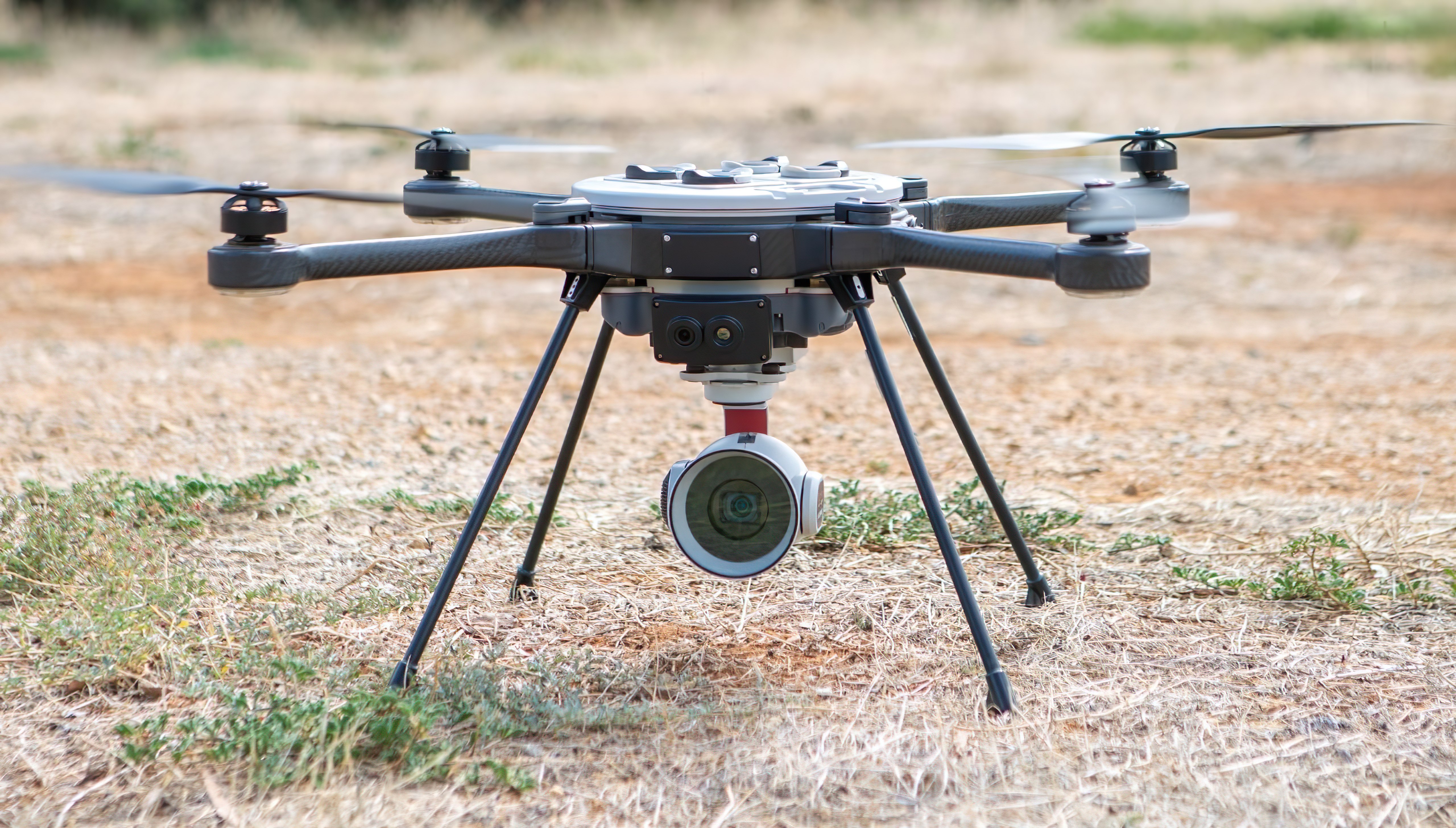 For multiple course seat bookings, please call Kerry Houston on 0439 997 719