Introduction to Defence Space Operations - SC003
Overview
Course duration: 3 Days
This course provides students a holistic overview of Defence Space Operations including Military Satellite Communications (SATCOM), space-based Intelligence Surveillance and Reconnaissance (ISR), Space Domain Awareness (SDA), Global Navigation Satellite Systems (GNSS), Positioning, Navigation and Timing (PNT) services, and the concept and examples of Contested Space. The course also includes an introduction to space law and orbital motion. Practical scenarios and workshops are utilised to support operational Defence Space concepts.
---
Intended Audience
This course is suitable for personnel that require a basic understanding on the principles of Military Space Operations.
---
Course Modules
Overview of Space law and orbital motion
Space Weather
SATCOM
Space Domain Awareness
Space ISR
GNSS/PNT
Contested Space
Space Cyber
Cyber Risk workshop
---

Course price: AU$3,533.00 inc GST
Click here for available Government Grants.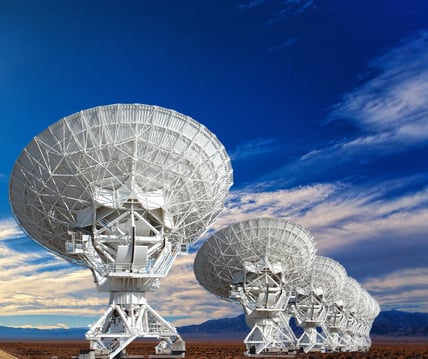 "Overall a great course that hit some key and interesting topics - thankyou!"
For multiple course seat bookings, please call Kerry Houston on 0439 997 719