RF EMF Safety Awareness Course - MC001
Overview
Course duration: 3 Hours
This course provides students with awareness of the potential hazards and safety management of radio frequency (RF) electromagnetic fields (EMF) emitted from radio sources at telecommunications sites.
This course is aligned with ARPANSA Standard RPS S-1 Rev 1 Feb 2021.
---
Intended Audience
This course is suitable for personnel that require awareness of RF and EMF safety hazards.
---
Course Modules
RF EMF Hazards and Standards

RF EMF Safety Policies
Identifying Hazards
Site Procedures
Verifying and Monitoring
---

Course price: AU$330.00 inc GST
Click here for available Government Grants.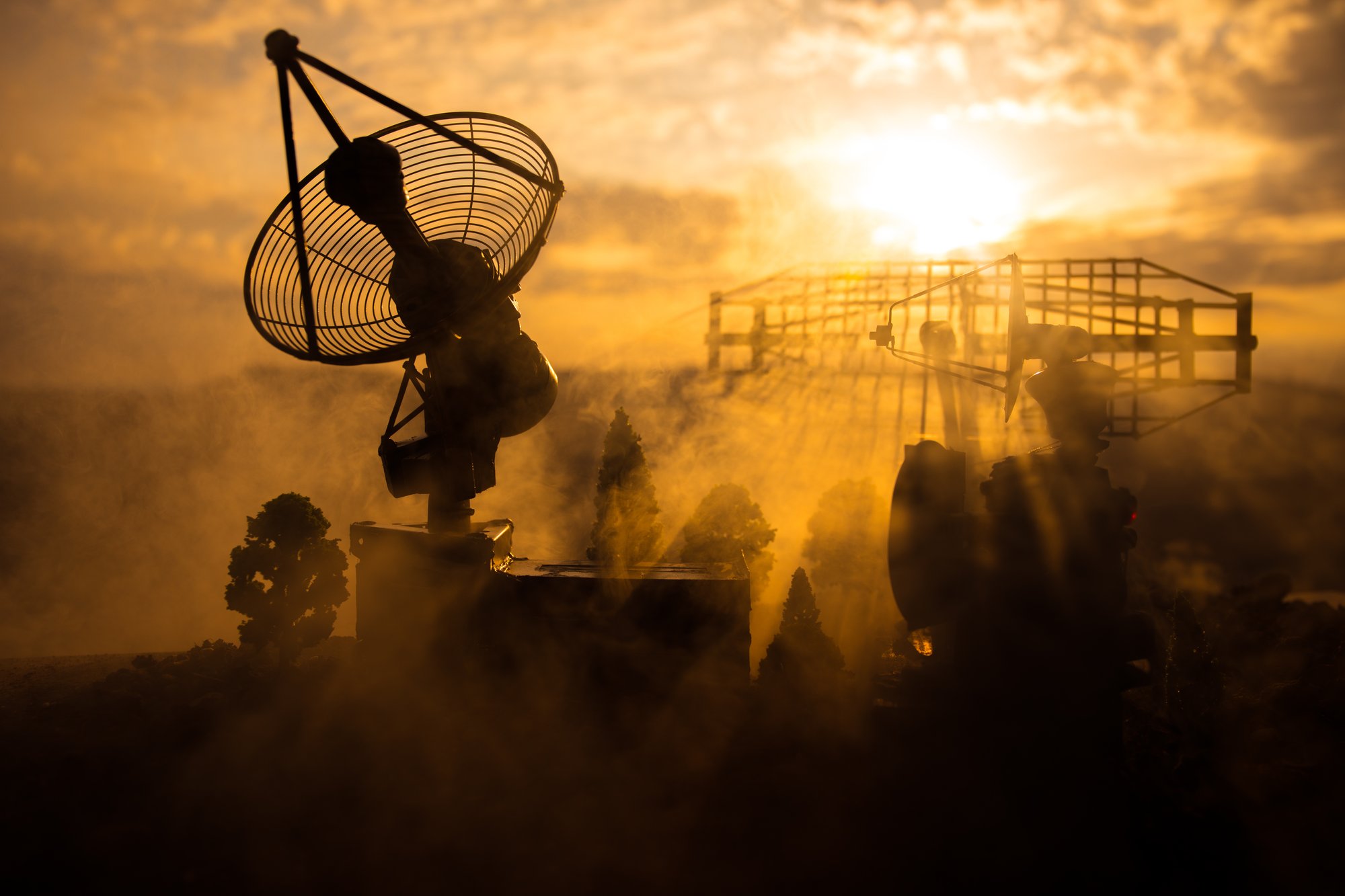 For multiple course seat bookings, please call Kerry Houston on 0439 997 719